This is Andy from the original Toy Story, of course.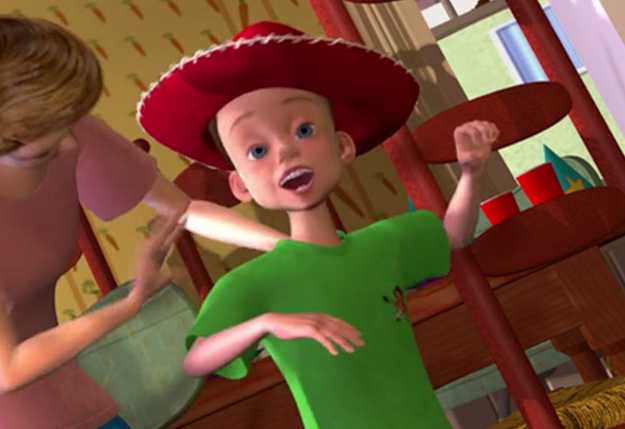 Disney / Pixar
And this is one of the first scenes in the original Toy Story where Andy threw a birthday party and got a bunch of toys and good ol' Buzz Lightyear.
Yay! Wonderful memories!
Well, did you ever notice something odd about Andy's friends……………?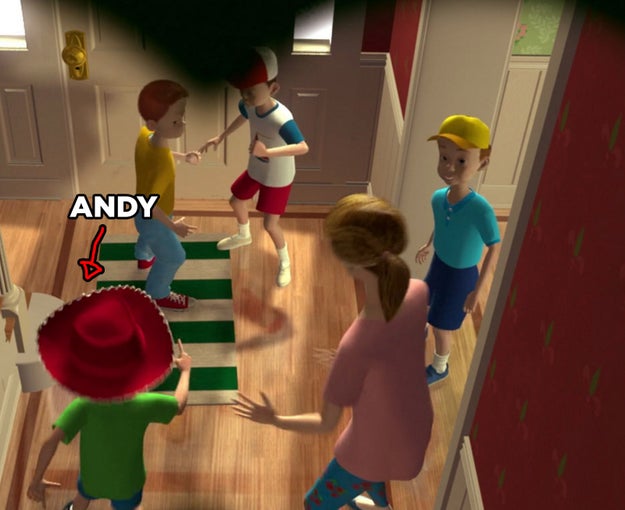 Disney / Pixar
Like did you ever realize THEY SHARE THE SAME FUCKING FACE AS HIM!?!?!?!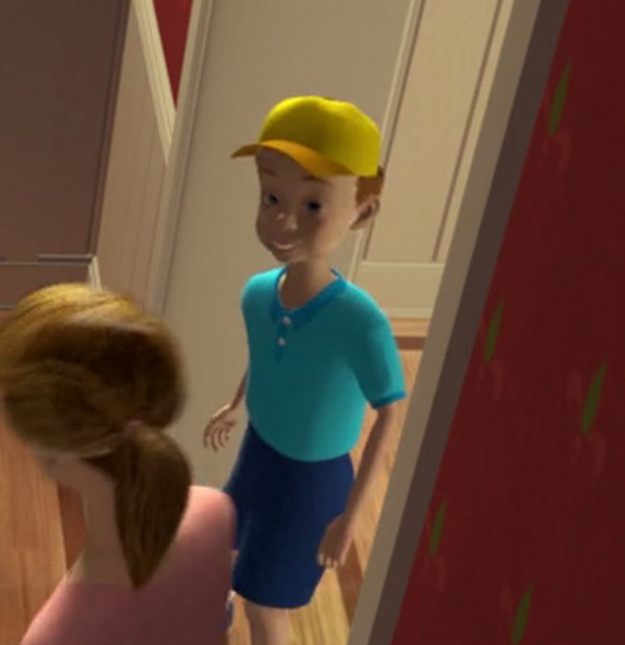 Disney / Pixar
YES!!!!!!!!!!!!!!!!! ANDY'S FRIENDS LITERALLY HAVE THE SAME AS HIM.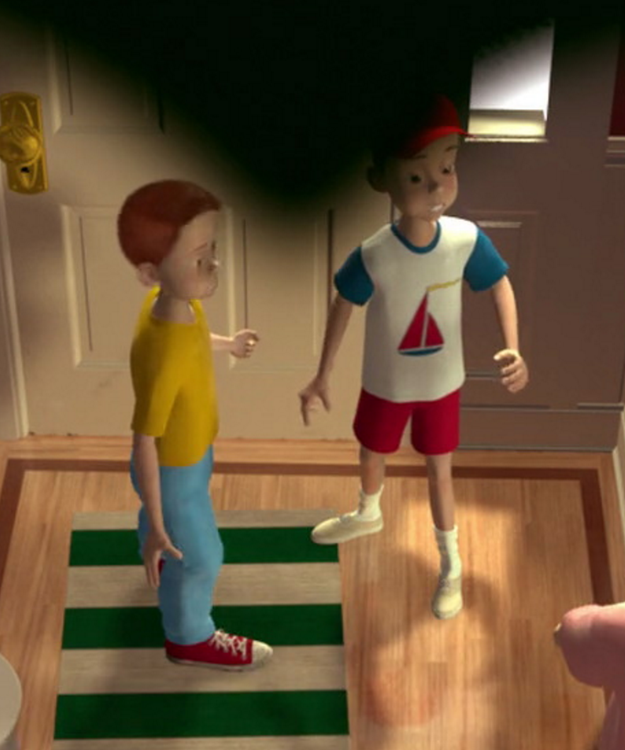 Disney / Pixar
TERRIFIED.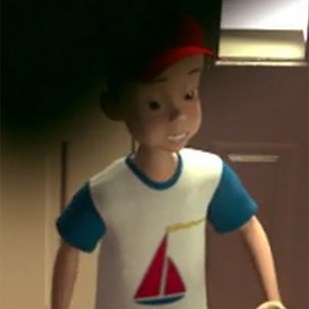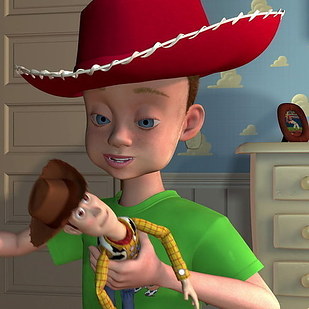 SHOOK.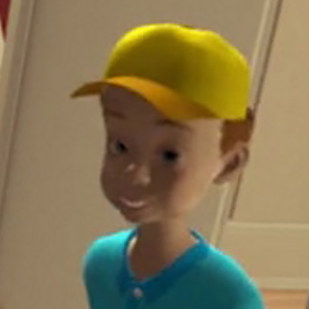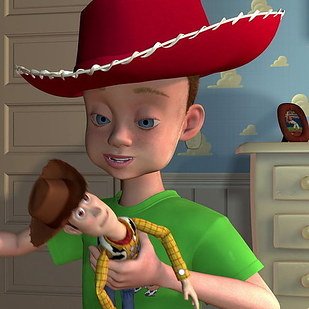 Comments
comments